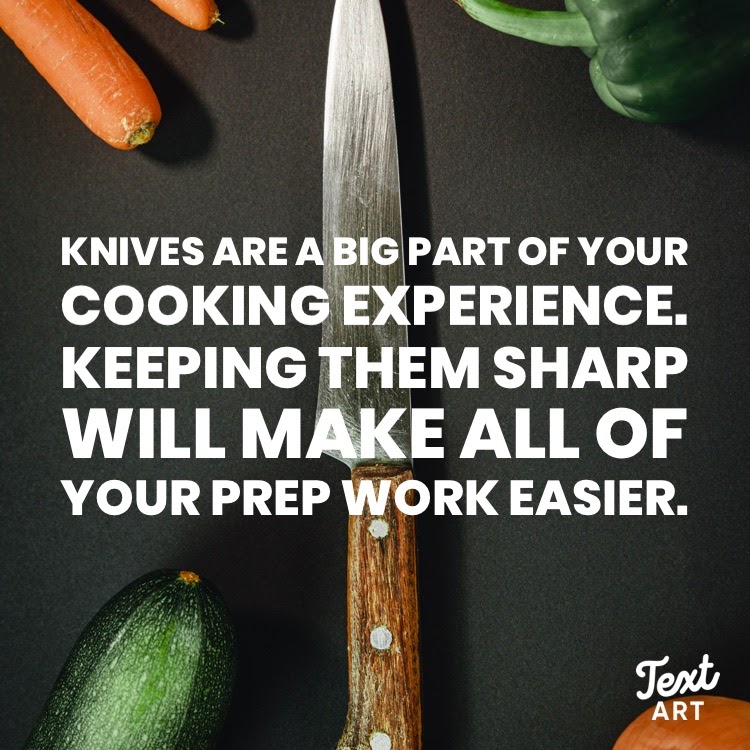 MW Steel Works is a also mobile sharpening service that helps chefs and home cooks in the Upstate of SC get the best performance from their kitchen Knives.

Both Professional Chefs and Home Cooks can benifit from a sharpening service. It is important to keep kitchen knives sharp so that they can cut through food with less effort. Dull Knives are dangerous knives.

MW Steel Works will pull right up to your home or restaurant and sharpen your kitchen's knives for you. Restaurants can save time and focus on running your business.